International African Mobilization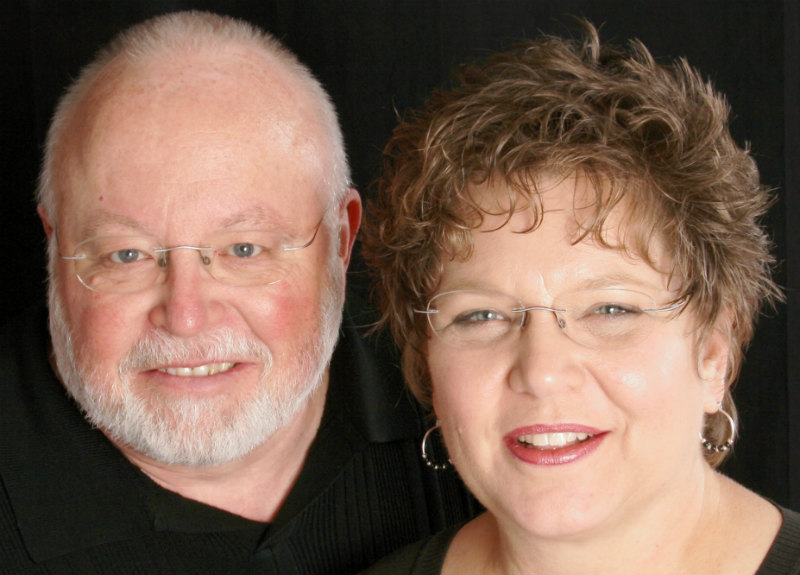 Please browse around and read our newsletters, watch our videos, and look at our pictures. Let us know what you think. We covet your prayers and partnership.
Steve Addison with "Movements" blog recently interviewed us at: Interview
Our vision in a 6 second Video
BigLife case study on our work. Please click here to read it.
Also check out our animated logo.
If you want to know how the tools work together to make disciples, please read Moses' report from a recent trip to Benin. It is well worth the read.